FUTILITY / DRMNŚĆ (ensmbl, elx, interaction system)
Warsaw Autumn , Studio Koncertowe im. Witolda Lutosławskiego / streaming online
21.09.2020
#new_composition
commissioned by/ na zamówienie: Warsaw Autumn 2020/ Warszawska Jesień 2020 prz wsparciu Stowarzyszenia Autorów ZAiKS
perf/wykonanie: Ensemble Vortex
visuals/warstwa wizualna: Marek Straszak
interaction system/ system interakcji: Szymon Kaliski
perf./ wyk.
ENSEMBLE VORTEX
Anne Gillot klarnet basowy, flety proste
HannaH Walter skrzypce
Benoît Morel altówka
Aurélien Ferrette wiolonczela
Tomás Fernández kontrabas
Mauricio Carrasco gitara
Daniel Zea elektronika, wideo
Arturo Corrales elektronika, koordynator zespołu
---
Pessimism exists. Pessimism is the lyrical defeat of the mind; the melodramatic futility of philosophy; the ironic and laconic "we will never make it."
This work is inspired by the writings of Eugene Thacker, who claims that we are slowly approaching the limit of our capacity of understanding the world: a world of planetary catastrophes, pandemic, tectonic changes, erratic weather, oil-spilled maritime landscapes, and a continuously looming rampant extinction. Thacker treats all these situations as an "unthinkable" phenomenon: we cannot predict them or stop their effects. Pessimism is the uneasy thought of a world-without-us.
/
Istnieje pesymizm. Pesymizm jest liryczną porażką umysłu, melodramatyczną daremnością filozofii. Ironiczne i lakoniczne "Nigdy nie damy rady".
Utwór jest inspirowany tekstami Eugene'a Thackera, który stawia tezę, że powoli docieramy do granicy naszej zdolności zrozumienia świata – świata katastrof planetarnych, pandemii, zmian tektonicznych, dziwnej pogody, zalanych olejem pejzaży morskich i ukradkowego, nieustannie grożącego wyginięcia. Wszystkie te sytuacje Thacker traktuje jako zjawiska "nie-do-pomyślenia", nie jesteśmy w stanie ich ani do końca przewidzieć, ani zatrzymać skutków ich działania. Pesymizm jest niełatwą myślą o świecie-bez-nas.
---
http://warszawska-jesien.art.pl/2020/program-i-bilety/program/21-09/ensemble-vortex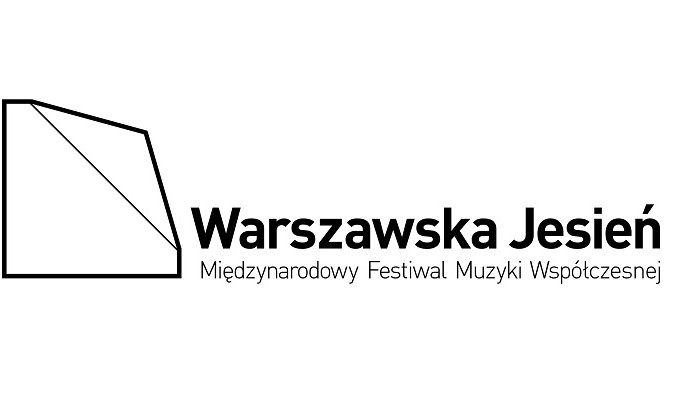 Zachęcam i zapraszam na premierę on-line w poniedziałek, 19.30!DRMNŚĆ / FUTILITY (fl, git, vla, vc, cb, elx) w wykonaniu Ensemble Vortex http://warszawska-jesien.art.pl/2020/program-i-bilety/program/21-09/ensemble-vortexmuz: RZapałavid: Marek Straszakweb UI: Szymon Kaliski txt: na pdst. pism Eugine"a Thacker'aAscetyczna interakcja z utworem w czasie koncertu poprzez mobilny interfejs tutaj:futility.herokuapp.com– 21.09. godz. 19.30 – Warszawska Jesień / Warsaw Autumn, studio PR im. W. Lutosławskiego (transmisja live)– 26.09. godz. 20.00 – Geneva, L'Abri, Place de la Madelaine 1

Gepostet von Rafał Zapała am Samstag, 19. September 2020